Hooked on Portland
Hooked on Portland
Get Hooked on Portland this Australia Day Weekend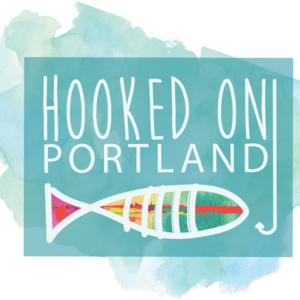 Hooked on Portland is a free Seafood and Fishinf Festival held annually on the last weekend in January offering premier entertainment, activities and experiences for all the family.
The event celebrates Portland as a coastal centre and thriving fishing and tourism hot spt.
Stretching along the Portland foreshore thefree event, hosted in oartnership with council and the Victorian Fishing Authority the festival features entertainment and activities for all ages, including fishing competition,cooking demonstration,markets, fishing workshops and clinics, live music and fresh local seafood.
Come and join the fun at the 2023 festival
Headlining the entertainment, event goers can be prepared to sing along to the classic tunes of 'Chained to the Wheel and Hold on to Me with the Black Sorrows set to perform as part of this years festival
For the food side of the festival popular chef Courtney Roulston will be cooking.
A two day lomg fishing competition for all ages, hosted by the Lions Club and Portland Sports Fishing
Fishing education workshops hosted by VFA and Australian Fishing Academy
An abundant number of food trucks, markets and more as part of this free event