Set among rolling hills in Western Victoria, Dergholm State Park is a great place to bush walk, picnic and enjoy the tranquil natural setting. The park protects  diverse vegetation communities including woodlands, open forests, undisturbed heaths and swamps, varied wildlife and geological features
Exploring the Park
Enjoy spectacular spring wildflowers by day. At night, try a spotlight walk and look for nocturnal animals such as the elusive Sugar Glider.
Baileys Rock Camping Area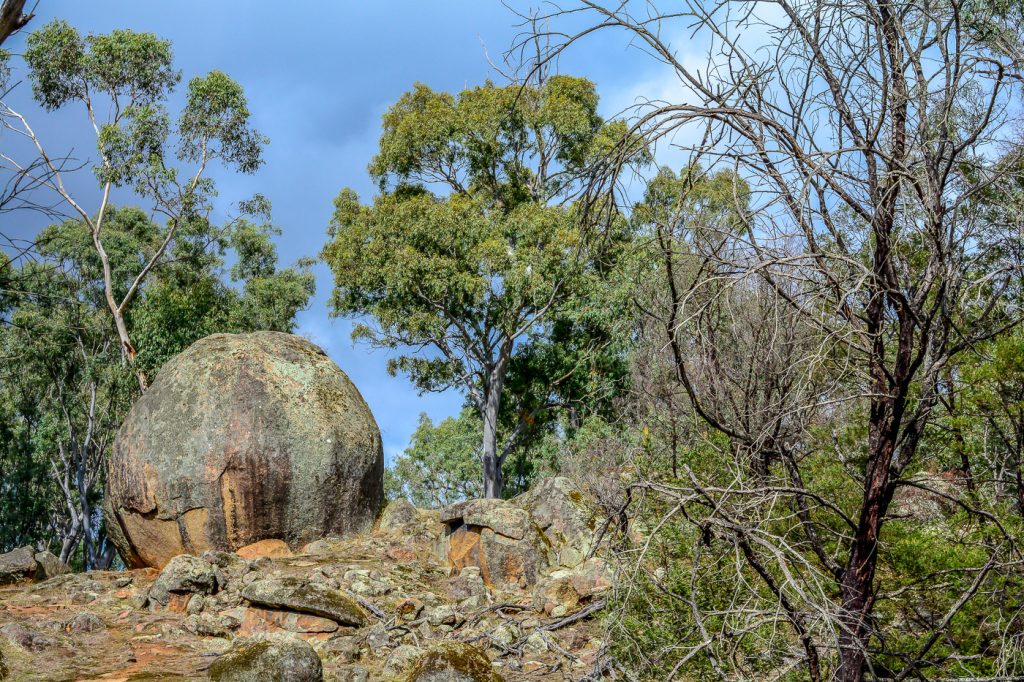 Camp, have a picnic or take the short loop walking track to view and explore the large 500 million year old granite rocks at Baileys Rocks. You can also enjoy the Rocky Creek walking track. Toilets, water, barbecues and picnic tables are provided.
Plants Birds  and Animals
Dergholm State Park's vegetation features Brown Stringybark and Red Gum, with significant Swampy Riparian, Clay Heath, Yellow Gum and Pink Gum vegetation communities, These communities host a variety of birds and animals.
Echidna's, Koalas, Grey Kangaroos and various reptiles are often seen.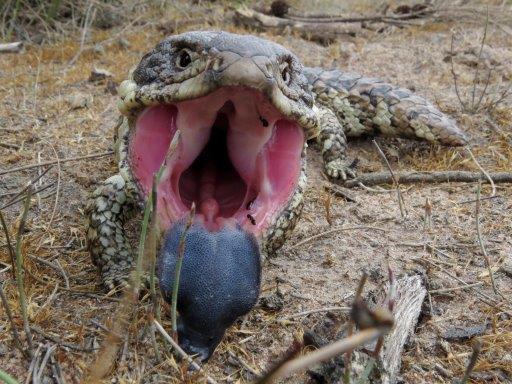 Birdwatchers may be lucky to spot the threatened Red-tailed Black Cockatoo, Swift Parrot or Powerful Owl.
History
For thousands of years the Dergholm-Chetwynd area was inhabited by indigenous people belonging to the Kanal gundij clan of the Jardwadjali language group. The Jardwadjali occupied a large part of Western Victoria.
When European settlement began in the late 1830's the traditional lifestyle and cultural structures of the indigenous people were profoundly affected.From the late 1860's many of the Jardwadjali moved north to Ebenezer Mission or South to Lake Condah Mission.
The area was used for grazing and timber cutting until Dergholm State Park was proclaimed in September 1992.