From the rugged cliffs of Cape Nelson to the sand and gentle surf of Nuns Beach the Coastline around Portland hides many delights with swimming and surfing through to historical stories of resource and wreckage.
Starting the day with a trip to Cape Nelson why not follow the meandering road out. Stops of note include the Sea Cliff Nature Walk a short 3 km stroll or the Enchanted Forrest a 45 minute walk both give views over the cliffs of the Southern Ocean where during summer you may spot the wonderful blue whales that frequent the area
.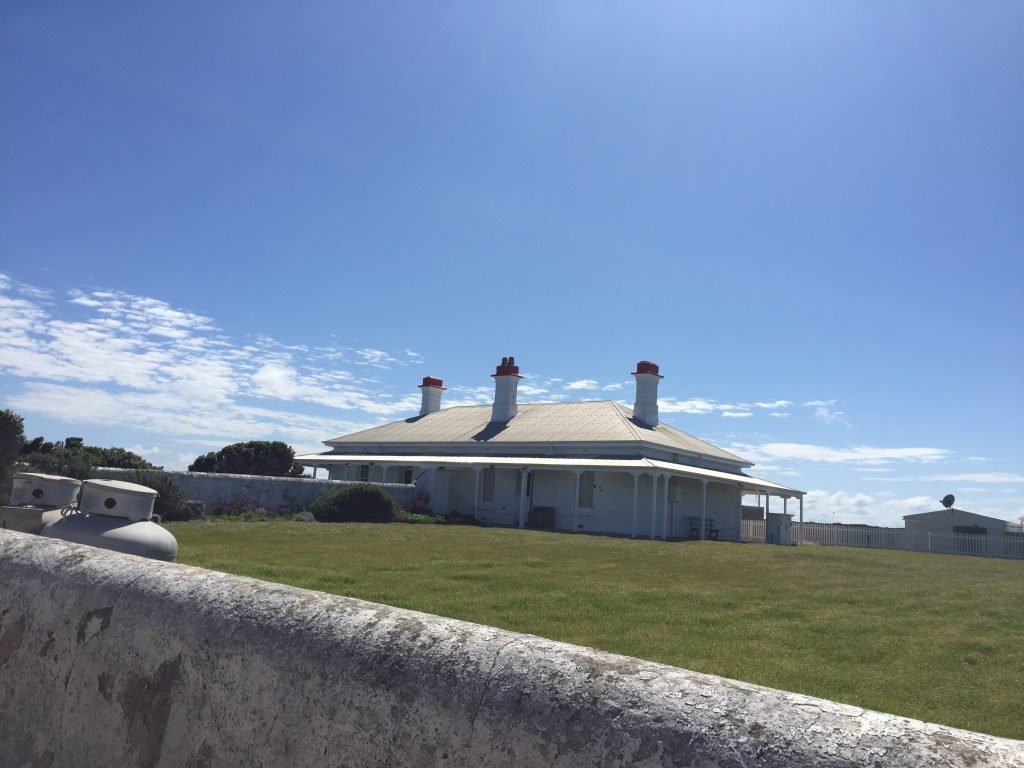 The Cape Nelson Lighthouse is the destination for this stretch of the drive and the lighthouse tours at 11 am and 2 pm give historic insight into its working and some of the ship wrecks that occurred on the Cape. While at the Cape stop into the cafe  for a coffee and cake in the beautifully converted stables or with more sights to be seen on a short walk why not browse the lunch menu to keep you going for the rest of the day.
Heading back in from Cape Nelson the Major Mitchell Cain is another historic stop to commemorate the journey by Major Mitchell in 1836.
Further in is Yellow Rock. The lookout is accessible to strollers and wheelchairs and looks over a favored surf spot and art subject for the locals.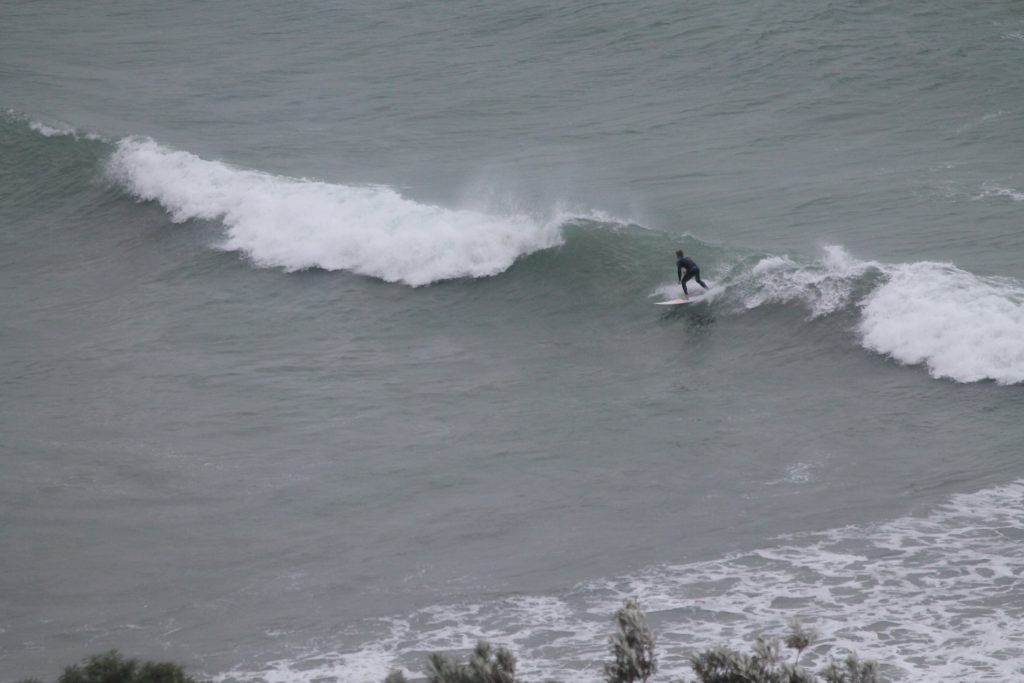 To the north east of Yellow Rock is Point Danger, The views of Lawrence Rock from Point Danger are only more amazing during the season for the Australasian Gannet. The colony on the mainland is the only Mainland one and a short walk along a pram and wheelchair friendly track allows for a one off bird watching opportunity.  After the Gannets have hatched these amazing fishers will remain feeding their chicks. A sister colony on Lawrence Rock means large numbers of birds and a fascinating show when schools of fish are close to the shore  as the Gannets dive from heights to catch a meal.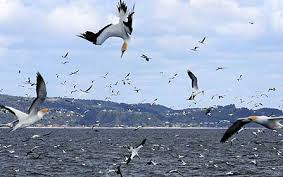 Before you travel back to Portland why not take a walk through the Smelter Nature Walk. The walk hugs the coast and is an easy 4 km of relatively flat trail. The walk offer coastal views and the possibility of sighting whales in Grant Bay or during spring the wildflowers are on show. The trail is both pram and wheelchair friendly