Sandford ( District Population 150 ) is a very small village, 5 km south of Casterton in the Glenelg Shire in South Western Victoria. It is located around 60 km from the coast and 40 km from the South Australian Border.
Sandford bush Festival is a "Not for Profit" friendly "Grass Roots" event run over the Labour Day Long Weekend in March. In our first two years we have presented over 150 performances covering Bush, Folk, Celtic, Bluegrass and Country music and Bush Poetry, presenting bands and solo acts on 4 stages. The festival provides a much needed boost to regional atrs, tourism and businesses as well as an excellent opportunity for up and coming musicians and established acts utilising up to date sound equipment and professional sound and stage crews to perform to enthusiastic crowds.
All monies raised are directed back into the following year's festival to cover performer's fees, marquee hire, stage lighting, stage engineers, security, toilet hire, media advertising, website, posters, artwork and everything else required to stage a successful festival. Any excess will be distributed amongst local charities and community groups.
More information is available on;
our website  www.sandfordfestival.com
or facebook   www.facebook.com/Sandford-Bush-Festival
or call Gazza   0402 434 827
2020 Festival
Nationally and internationally acclaimed bands and artists will perform alongside local performers and will provide experience and coaching for emerging artists.
Featured artisits in 2020 will include The Bushwackers, The Royal High-Jinx, The Borderers, Twa bards, The Grubby Urchins, In your Dreams String Band, Stumpy Gully Bush Band, Crooked Road, Possums on the POrch, Greg Champion, Khristian Mizzi, Paul Wookey, Jose Garcia, Bruce Watson, Henk Groot and more.
Continuous concerts, open mikes and jam sessions ( organised and spontaneous) from Friday evening until Sunday night.
Camping is also available on the festival site ( this will sell out early) and in the nearby townships of Casterton and Merino.
Food and coffee vendors will be operating on the festival site.
On Site Camping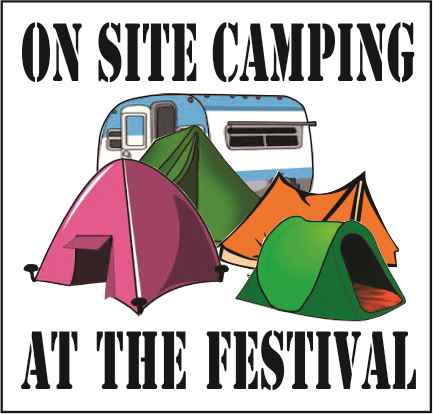 Campers at the festival get to soak up the atmosphere and spend more time meeting and getting to know other festival goers and performers. For 2020 we have opened up more camping space for on-site camping but are expecting a substantial increase in campers as well.
A full site is only $30 for the duration of the festival. ( early arrivals can be accommodated by arrangement)