No Matter if it is fishing, water sport, walking, relaxing, geology or a mix that takes your fancy the River Retreat will tick all these boxes and more.
Beautiful Dartmoor and Forte O'Hare where the Crawford and Glenelg rivers join is a beautiful centre of history in all forms. The Glenelg River was a natural border or boundary between the Gunditjmara tribe on the eastern side and thee Bunganditj tribe on the western side. Little evidence of the aboriginal life is left but the Canoe tree is found only a short distance from Fort O'Hare. The Australian Felix Expedition camped at the junction of the rivers and Major Thomas Mitchell named the area Dartmoor. Dartmoor itself is a wonderful place to spend the day and more information can be found under our region.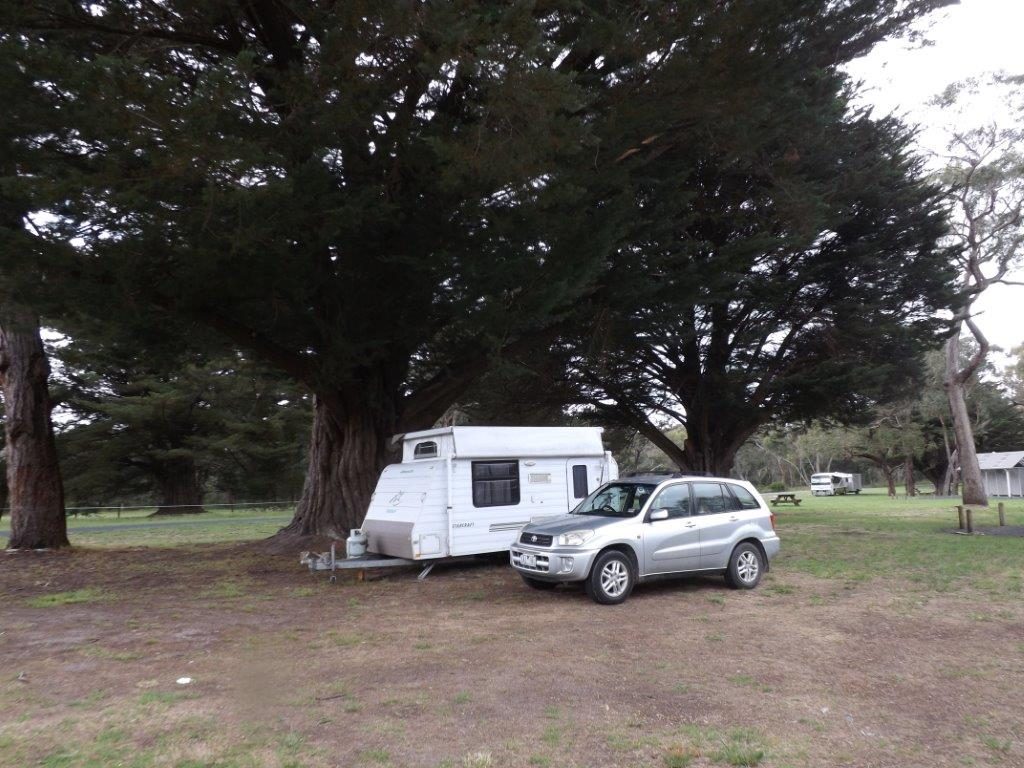 Further towards the coast is the river town of Donavan's a fantastic spot to spend a few hours fishing or simply relaxing. A short drive inland from Donovan's is the Princess Margaret Rose Caves.  Set in the Lower Glenelg National Park there are BBQ facilities and options for walks around the area.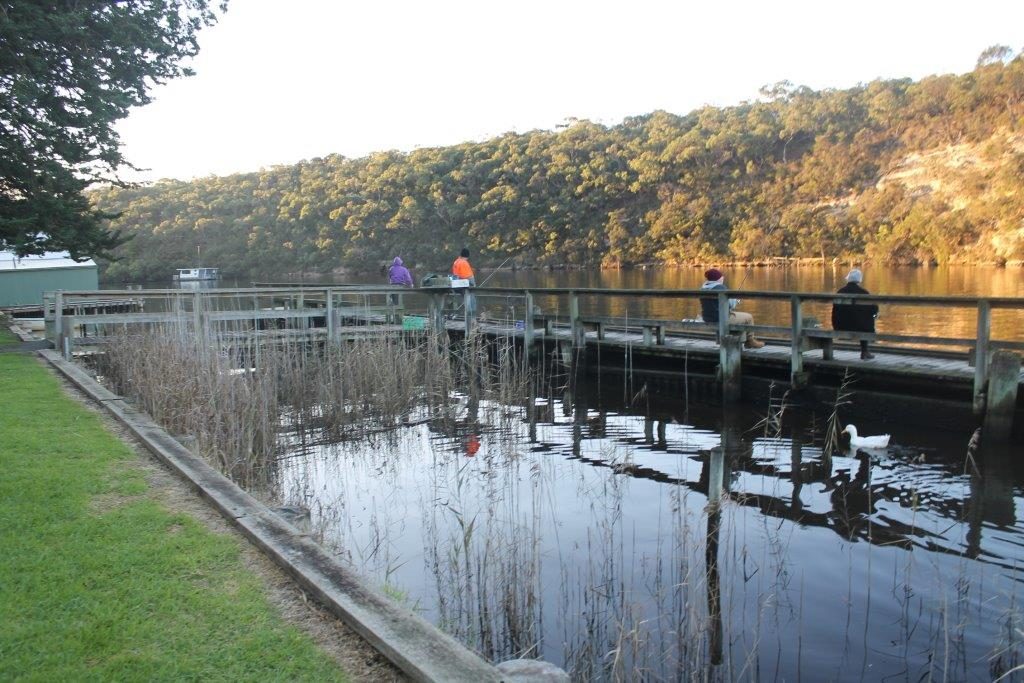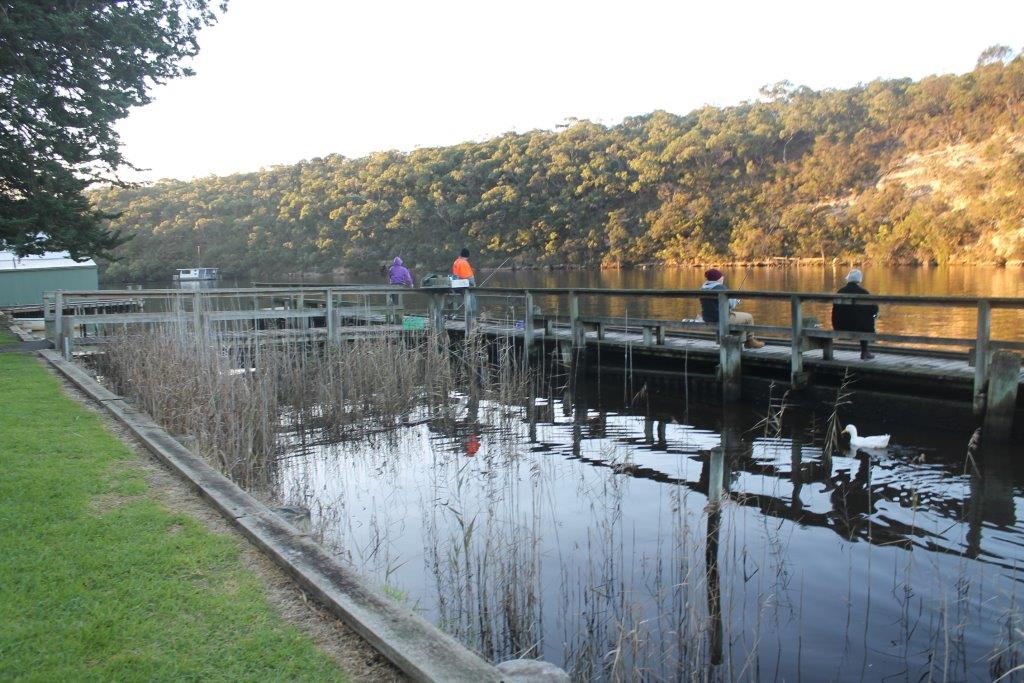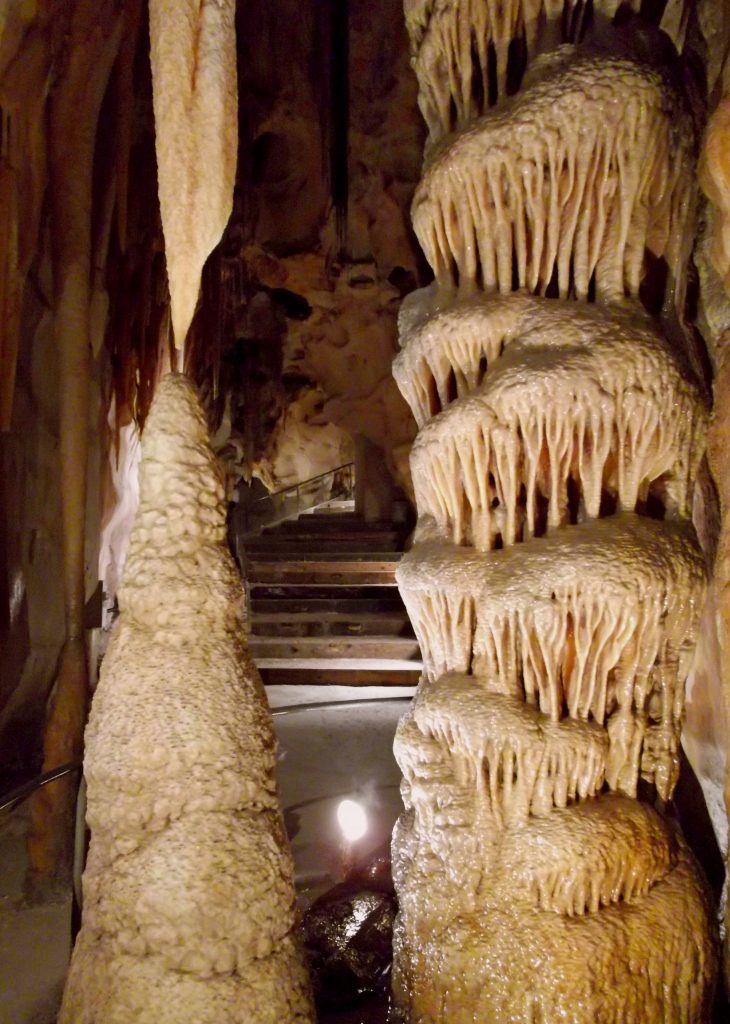 Nelson situated at the mouth of the Glenelg River is a town brimming with activities. If driving the Glenelg is not your thing why not try the river cruise up to the Princess Margaret Rose Caves. A great fishing, canoeing and swimming destination and the river mouth is a protected area wonderful for bird watching. Both Nelson and Donovan's offer boat launching.
Canoes are available for hire in Nelson for those who want a peaceful  day or overnight trip up the river. For more information  on canoeing up the Glenelg River see canoeing under outdoor activities.