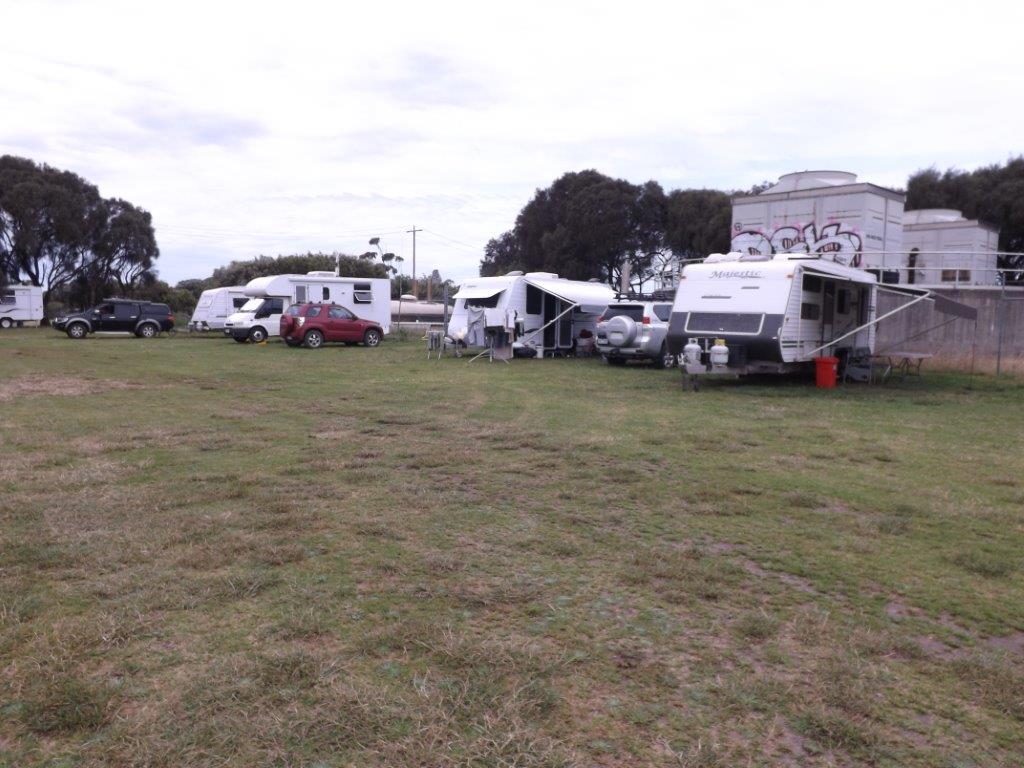 RV Parking in Glenelg Shire
Portland
Long term parking of up to 48 hours at Henty Park, behind the Cable Trams. Dump Point, water tap and toilets are available here.
Short term parking on Hurd Street near Hanlon Park, close to corner of Henty Street.
Short term parking on Lee Breakwater opposite the Yacht Club.
Casterton
Long term parking at Ess Lagoon for up to 1 month.
Short term parking on Murray Street, behind Foodworks.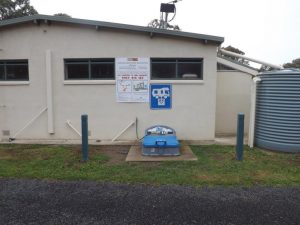 Heywood
Long term parking at Hunter Street East up to 48 hours near the dump point.
Short term parking at Cameron Street, near the playground..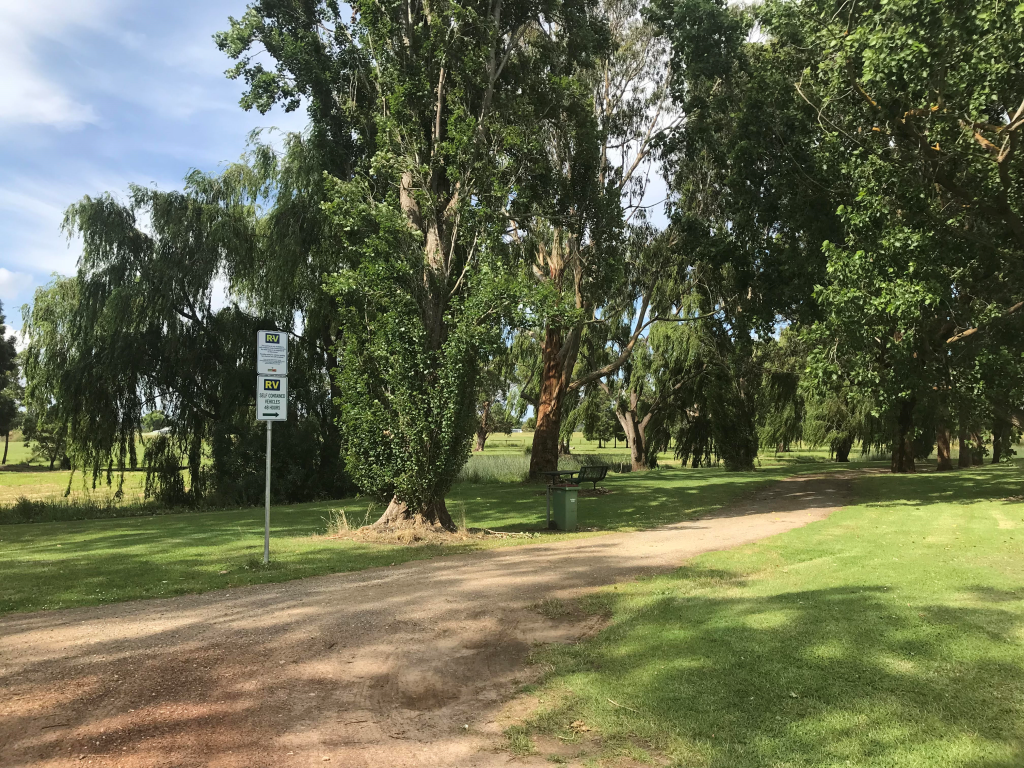 All RV Parking has signs stating:
This Parking is only available to self -sufficient motor homes/caravans that MUST have a toilet and tank within the vehicle to retain waste water.
Penalties apply for vehicles parking here that are not self-sufficient.
If you are not self-sufficient please move to a caravan park or other free camping area.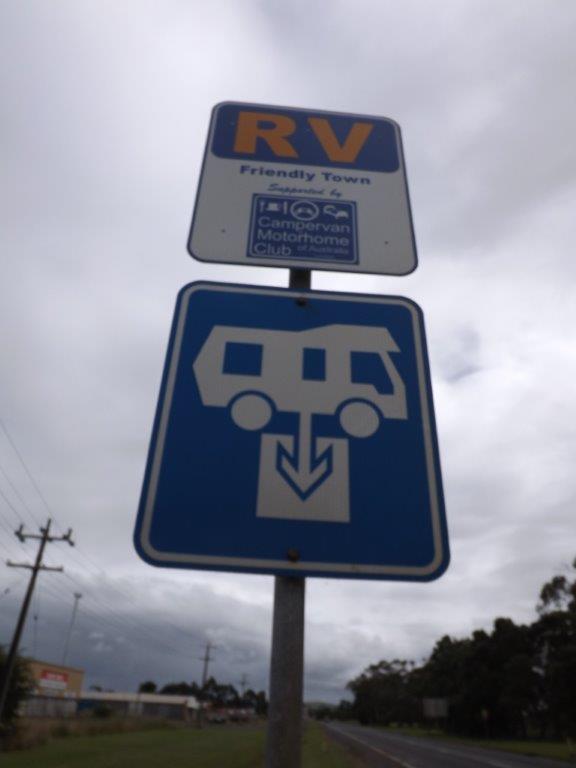 RV Friendly Town Program
The RV Friendly Town program is a Campervan and Motorhomes Club of Australia (CMCA) initative aimed at assisting recreational vehicle (RV) consumers as they journey throughout Australia. The CMCA has over 66,000 members and is the largest RV club in the southern hemisphere.
What is a Recreational Vehicle (RV)
The term RV includes motorhomes, campervans and caravans but does not include tent camping. RV users are self-contained and do not require external shower, toilet and BBQ facilities. RV's can be either small or larger vehicles ranging from 5m to 19.5m in length
What is an RV Friendly Town?
RV Friendly Town (RVFT) is one that has satisfied a set of guidelines to ensure they provide a certain amount of amenities, and a certain level of service for these travellers. When deciding whether a town should be RVFT, CMCA also consider the general attitude of the council and business people – after all it is called the RV "Friendly" Town Program..
Essential criteria to become RV Friendly
Appropriate parking for RV's of all sizes within the town centre (within a kilometer of the Post Office), with access to a general shopping area for groceries and fresh produce. This parking is required to be clearly signposted for " RV Parking Only"
Short term, low cost overnight parking (24/48 hours) for self-contained RV's as close as possible to the CBD ( no more than 5kms from the Post Office)
Access to potable water for refilling fresh water tanks. Access to a free dump point at an appropriate location.