Dartmoor Show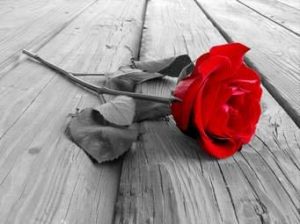 The Dartmoor show is held at the Mumbannar Showground on the first Saturday of December each year.
The show is made up of equestrian events, sports clay shoots,child's pet parade, flower show, photography  and a special section for exhibits by school children.
A BBQ stall with soft drinks runs all  day – light lunches and tea/coffee and cakes also available.
Admission
Adults  $5-00
Students  $1-00
Under 16 years free ( subject to change)
Contact Details
Wendt Dowling
Phone 0417 281 391
Email   [email protected]