Glorious Gardens
No matter how green your thumbs are or are not everyone has the chance to enjoy some of the glorious gardens in the Portland Area. If you are looking for inspiration or simple relaxation in a delightful setting why not  have a visit to these gardens as part of your trip to Portland.
The Portland Botanic Gardens are Victoria's second oldest botanical gardens, with a croquet lawn, native and exotic plants. The curators cottage is open through the summer months. The gardens have a stunning  yearly display of Dahlias and Roses.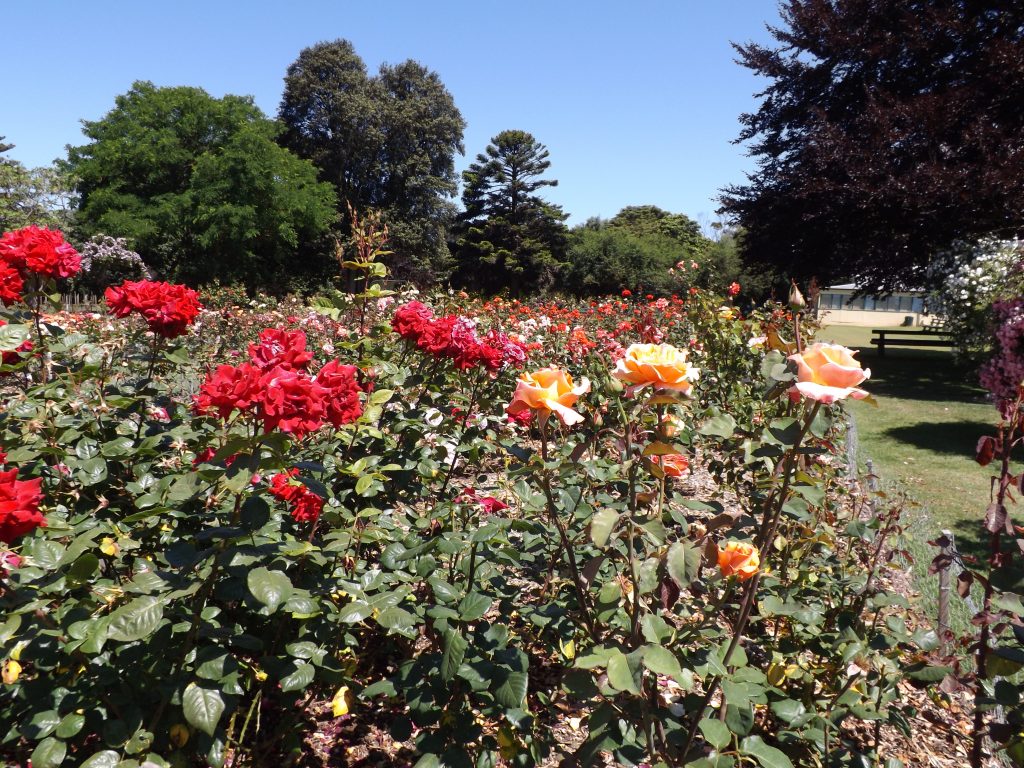 Leaving the town of Portland and travelling north the Display Garden at Treloar Roses are a must see. If it is inspiration you are looking for this is the place to be. The gardens are a magnificent display of the beautiful roses that are grown on site for sale. The garden is a favorite for romantic picnics with areas made for whiling away the hours over lunch.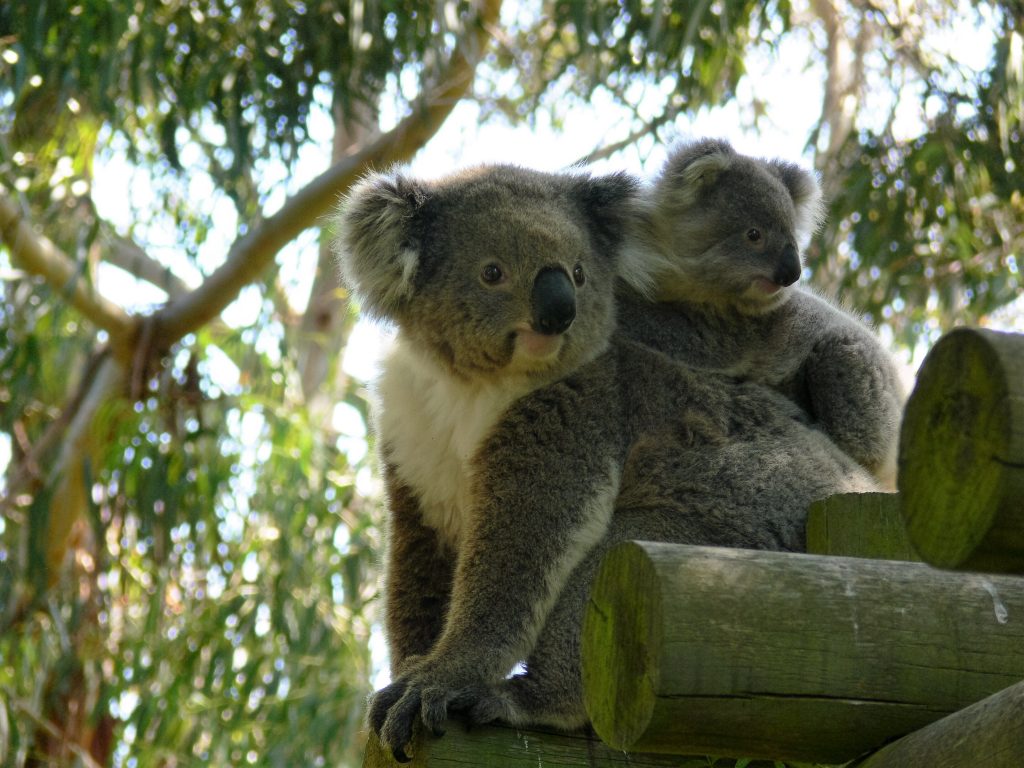 Both the botanical Gardens and Treloar Roses have free admission and are open daily. The Curators Cottage at the Botanical Gardens does charge admission,