Portland Arts Centre.
The Glenelg Shire Council Arts Program, annually features a diverse variety of Touring performances, which are selected to cater for a range of interests in the community. Most performances are presented in the Portland Arts Centre, but some are also presented in the Portland Civic Hall, and in both the Casterton Town Hall and the Heywood Community Hall.
In addition twelve exhibitions per year are displayed in the Portland Arts Centre. The majority of these exhibitions feature some of the many talented visual artist living in the region, but the exhibition program also includes artists from outside the region, and sometimes touring exhibitions of visual arts and/or social history.
Council is also the custodian of approximately 9,000 items in the Cultural Collection. Items belonging to the Cultural Collection can be seen in permanent display at Portland's History House, Rocket Shed and the Maritime Discovery Centre. Temporary exhibitions are held at the Casterton Town Hall foyer and also occasionally at the Portland Arts Centre.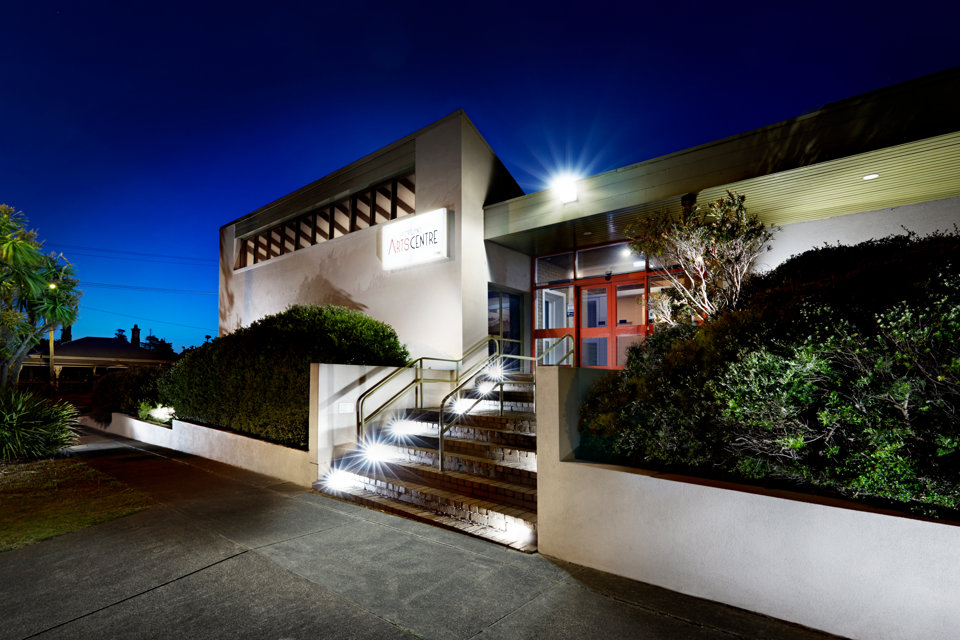 Julia Street Creative Space
An important part of the Arts Program involves providing a range of community arts activities and events for the benefit of the wider community. Most of these activities are held at the Council owned Julia Street Creative Space, 19 – 21 Julia Street Portland