Portland and its surrounding area provides numerous beaches that give a range of opportunities to all. From families looking for safe fun sea swimming and beach adventure for the children to beaches that suit those after he perfect wave or launch for small boats and jet ski's.
We have listed the beaches in the area and the activities they are most suited to. We hope you enjoy our beautiful beaches and we encourage all beach goers to be aware of each other and the native inhabitants. Please take your litter with you.
Bridgewater Beach
Bridgewater beach offers a fantastic family friendly beach with access o a kiosk and patrolled beaches form Christmas to Easter.Activities are numerous at the Bridgewqater beach with good access for Jet Skiing, Wind Surfing and Boating. For families the rock pools are fascinating and educational with good snorkeling, swimming and shell collecting that will fill the hours with fun for all ages. Toilets are available.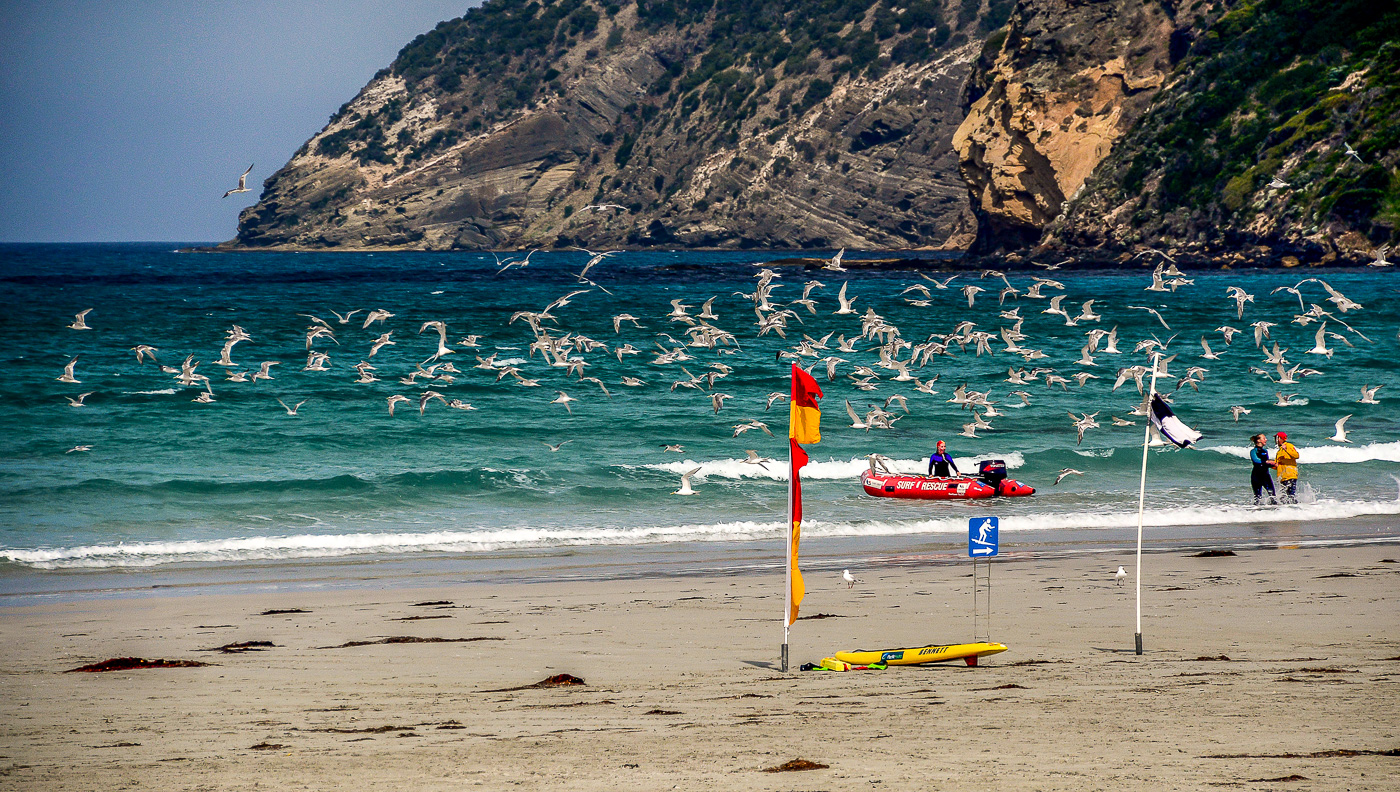 Dutton Way
Dutton Way is a great family option with gentle sloped beaches great for the family. Fishing, Snorkeling and Windsurfing are all popular activities and a kiosk and toilets are available. This beach is not patrolled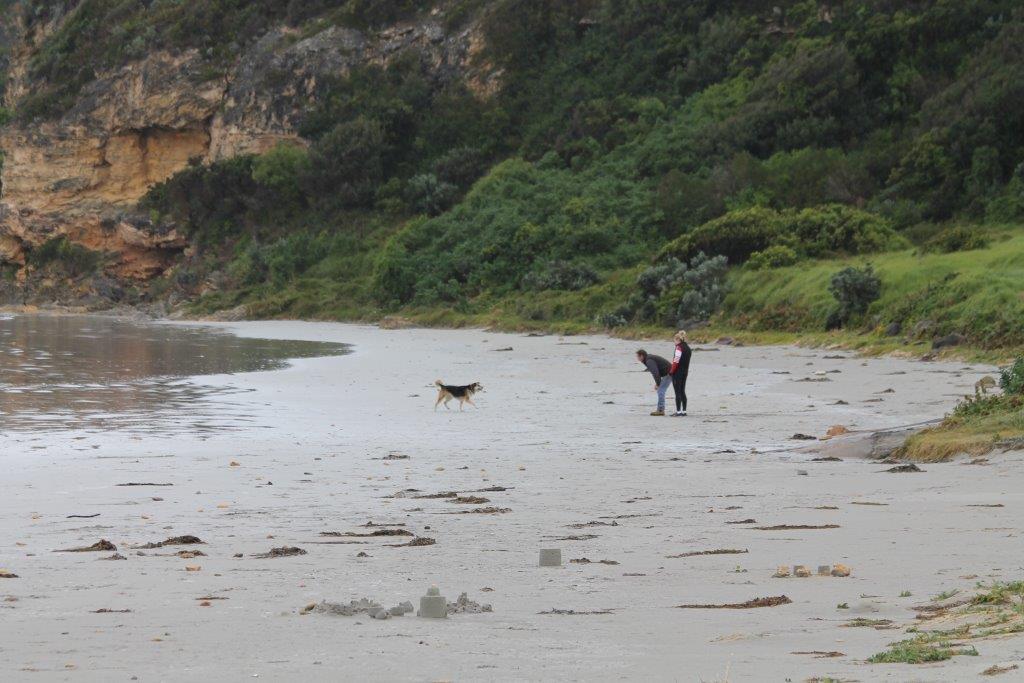 Henty, Maritime & Nun's Beaches
These are all well located central beaches with access to good grassed areas and some have playgrounds. Best for swimming and snorkeling. The close proximity to the town centre makes these beaches a wonderful option as a day of enjoyment with cafes, take away food and toilets all close.
The swimming and water sports pontoon is located of Henty Beach and is open all year round for all to use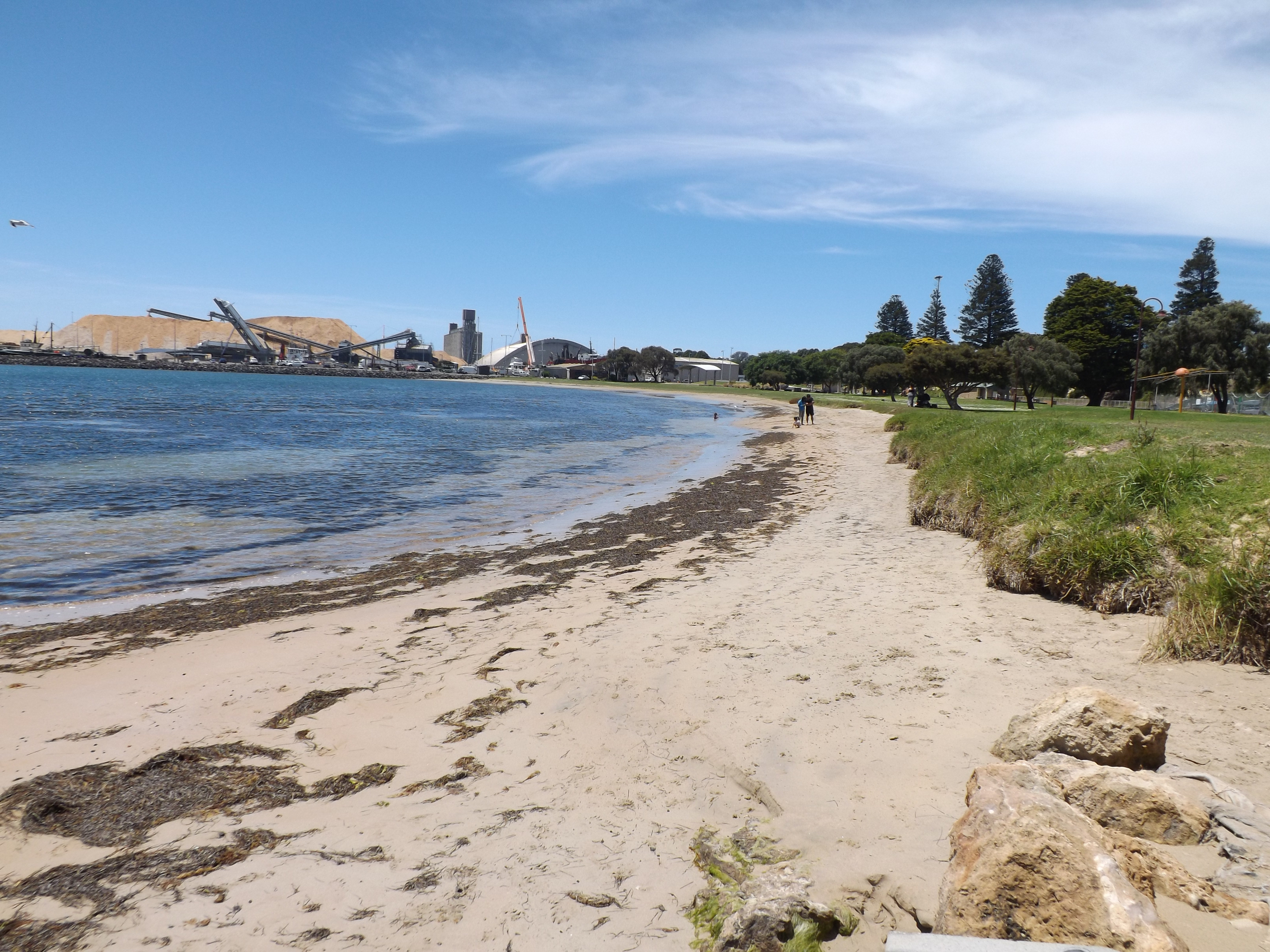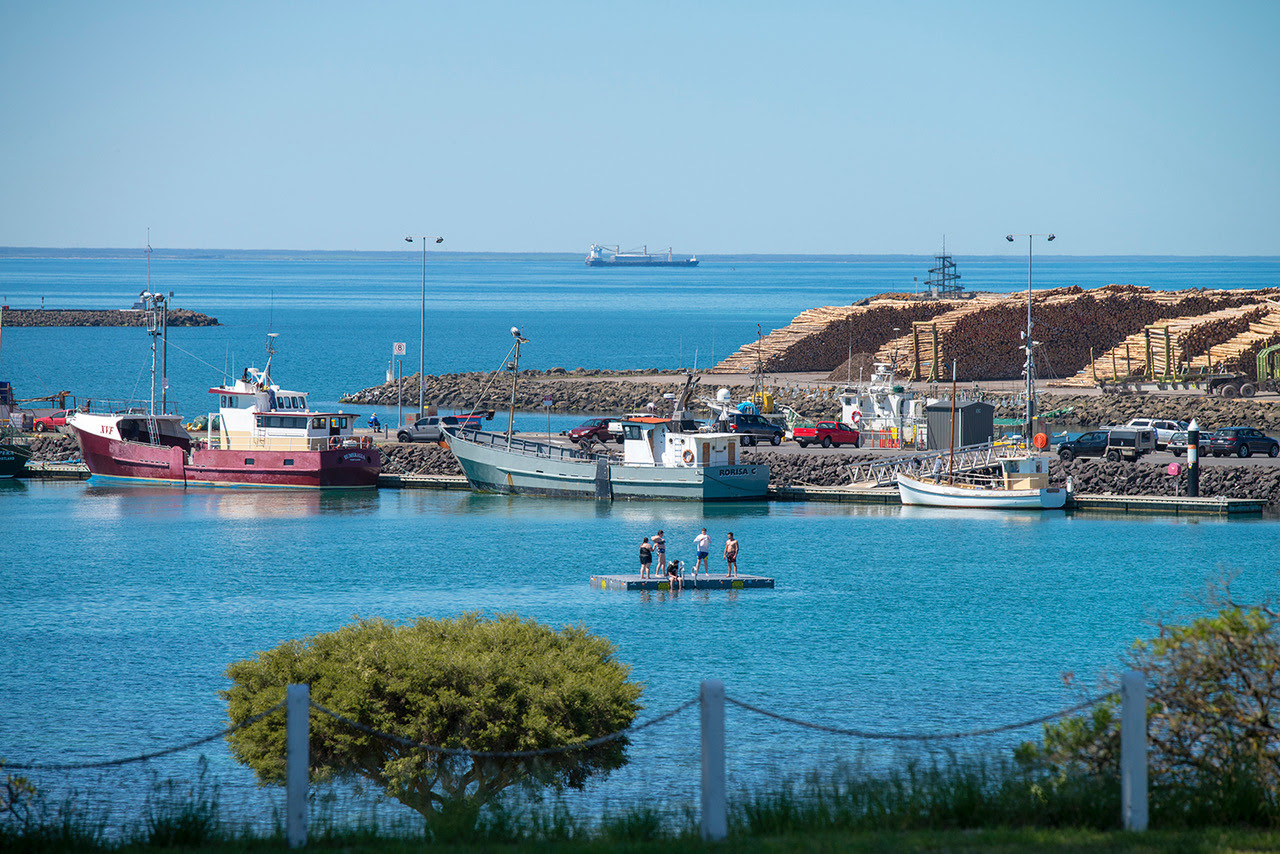 Shelly & Whites Beaches
Shelly and Whites beaches are located at Cape Bridgewater and are wonderful options for a beach walk with shell collecting and swimming. Both beaches are subject to strong rips at times and neither of these beaches are patrolled.
Narrawong Beach
Narrawong Beach offers two good opportunities for swimming for the families with young children. The Surry River Mouth is a good choice. Kids are fascinated by the small fish and with no waves or currents the warm water of the river is a fun and safe option. Swimming and surfing are also available at the beach which is patrolled during the summer holidays.