Portland Family History Group
Portland Family History Group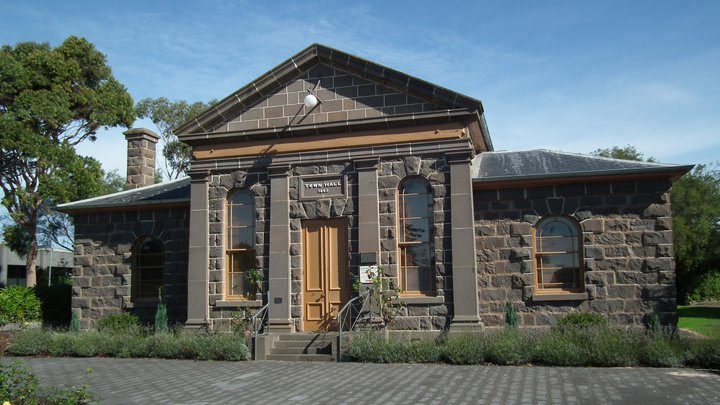 Portland Family History Group
Who we are
We are as not for profit genealogical research society, entirely staffed by volunteers.
What we do
We research family histories and local history for the community on request.
We collect, organise, store and preserve family history information and supporting documents for future generations
We operate the Glenelg Shire Councils museum
Where we are.
We are at History House ( the Old Town Hall) Cliff Street Portland
Opening Hours
 10 am – 12 noon 1 pm – 4 pm  Every day except Tuesdays