Portland Community Markets
Portland Community Markets
Portland Community Markets was set up as a non profit to help others where needed, including families and individuals in times of need. We try to support all persons. Family loss or illness can be a strain on the budget. We cannot give large cash donations but all small amounts help.
We hold markets on the foreshore during the warm weather and undercover markets indoors during the winter.
There are many stall holders offering a great selection of items.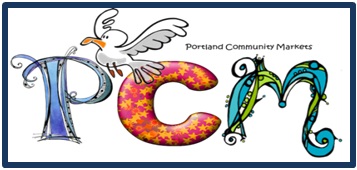 Market Dates